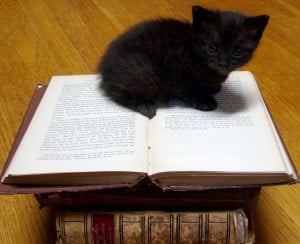 I was recently looking to purchase a book for my Advanced Greek Grammar seminar this semester: Evan's Verbal Syntax in the Greek Pentateuch. After finding it for $310! on Amazon, I checked around a bit. Eisenbrauns listed it for around $85, so I purchased immediately (as if I had found a bargain…what?!). Prior to shipping, I was informed Oxford had been raising prices on quite a number of titles. Looks like I'll stick to the library for this one.
This brings up a question (and I doubt I'm the first to ask it): Why is the cost of attaining the 'best' of biblical scholarship so high? Where will my $300 go if I purchased the title? I understand the book is highly specialized, but why the incredible price hike?
Update: Jim West and James Spinti have responded on their blogs in addition to commenting below.