There are four categories of software for thesis writing: (1) project organizing; (2) word-processing; (3) bibliographic organization; and (4) specialty software. Here are some of the best programs, along with those I find essential to my PhD thesis and scholarly writing workflow.
[UPDATED 2 February 2019 – And I have successfully completed the PhD! Hooray!]
Now I'll be using a macbook pro for the task, but many of the software programs I mentioned can run on mac or pc (though some run better on one or the other).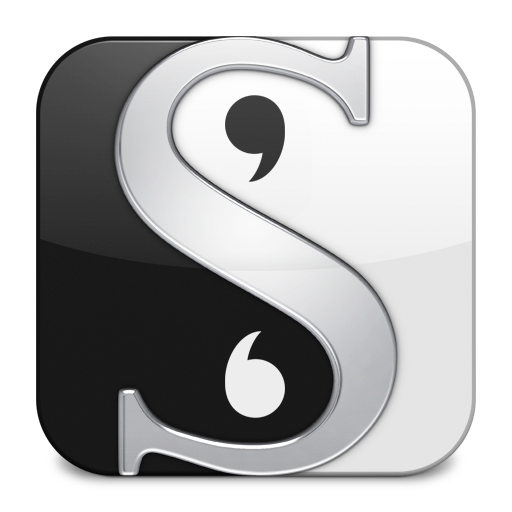 Project organizing/note taking.
Some might use a word-processing program for this while others might find a specialized program instead. I've heard of many people using Evernote, a free program I also have and like okay but use very little. (If you use Evernote, you must consider Brett Kelly's guide, Evernote Essentials!) There's also MS OneNote, Simplenote, and Springpad (see a review of these here).
I've decided on a more complicated yet powerful program, Scrivener. It's difficult to describe what this program does in few words. It is similar to a word-processor–it in fact has a streamlined word processor as a main feature. But it is much more. It allows you to compose, organize and edit a complicated project (like a dissertation, book, or screenplay), its various chapters (or documents), notes and relevant documents (pdfs of articles, summary notes or quotes, etc.), among other things. Learning the program takes an initial investment in time (perhaps a Saturday morning), but the tutorial document walks you through the program's main features quite nicely. I think this might be the single most powerful program I've been using in writing my thesis. In fact, I now have dozens of projects in Scrivener, from academic projects to business ventures. I love it.
So why use this and a word processor? For me, Scrivener's real power is in the research/note-taking, initial composition and organization–especially organization!–phase of thesis work. While using Scrivener will add a step to the process (as opposed to using Word from the start), I Scrivener saves me time in the long run.
Scrivener is very affordable and they offer great customer support. Here are your four options for when you're ready to purchase (education licenses are discounted):
Scrivener 3 for Mac OS X (Education Licence)
Scrivener 3 for Mac OS X (Regular Licence)
Scrivener for Windows (Education Licence)
Scrivener for Windows (Regular Licence)
For how the program can be used by students writing in the area of Theology/Religion, see the video below.

Though I've not used it, the Dummies guide for Scrivener has excellent reviews for those wanting more help.
File Syncing/Backup
While more a 'service' than 'software', consider a plan for backing up the files you create with all this software! I recommend a physical home back up solution that you perform at least monthly (preferably more often) in addition to a cloud backup of your most important files. For the latter, DropBox is my choice–sign up for free!
Word-processing.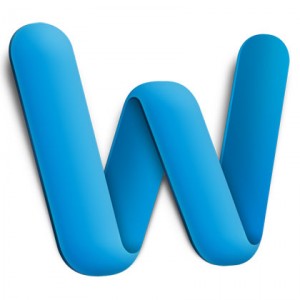 One must, after all, be able to compose, format, and publish the thesis. Some use Scrivener for this (see above), and that is an option. Other opt for Microsoft Word (amzn). While Pages for Mac has some nice features, OpenOffice is capable, too, and I've heard a few, mostly those working with the Hebrew language extensively, recommend Mellel (amzn) I have years of experience on Word and it is very widely used. Further, the University of Michigan Library has published a pdf online entitled "Using Microsoft Word 2011 (Mac) for Your Dissertation" to help! If you're using Word for Mac for academic writing, it's a must-read.
WordPress?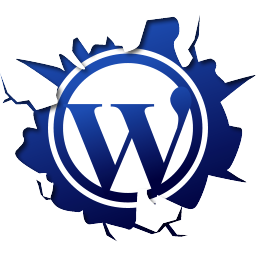 Yes. WordPress. Starting a blog and writing consistently can not only have a positive impact on your thesis, but it can help you develop professionally and even advance your career. I am convinced my blog contributed to a committee's decision to award one of Edinburgh's most competitive scholarships, worth around $65,000 over three years. I have a whole article on just this subject called Start an Academic Blog.
Bibliography organization.

Various programs on the market today specialize in organizing bibliographic data and integrating this data easily into word-processing documents. The top two I've heard people using are EndNote (amzn), and Zotero (one might add Nota Bene or Sente). I've only used Zotero, but its powerful, efficient, easy to learn/use, and costs nothing! I won't be looking elsewhere. It also powerfully integrates into Word (for Windows or PC). I can also use it with Scrivener, my organizational and initial composition program. For a video on the power of Zotero for a theological library, see Andy Naselli's helpful blog post here.
Research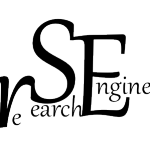 A lot of research goes into thesis writing. Let me introduce you to a web tool I've created to help: reSearch Engine. Just enter a search term, press enter, and presto.
Specialty Software.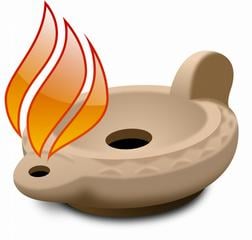 Many disciplines have powerful niche programs suitable for research in a particular area. For me, the ability to powerfully search and collate data regarding an ancient language is enhanced and streamlined with the aid of one of the handful of such programs available today. The top three programs in this regard are Accordance, Logos, and BibleWorks, all now running on both Mac and PC.
I have and use all three and each has its pros and cons. I will likely use Accordance for my "quick and dirty" searching and copy-pasting of ancient languages. Of course, its a powerful program that can do intense searches, and I will likely use it for this when such searches are needed. Logos is my go to program for secondary resources, especially exegetical commentaries and quick referencing church fathers or other ancient sources. Logos has not just saved me money on print books, it has saved me from needing multiple book shelves!
I find myself using BibleWorks less and less, but this is primarily because using it requires me to boot up Windows with my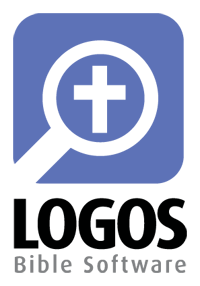 virtualization software (Parallels for Mac is great, by the way)–though this is changing–and Accordance can do virtually everything BibleWorks can. I am a bit more comfortable doing complicated searches in BibleWorks vs. Accordance, but that may reflect my own inexperience with Accordance. Logos is also capable of original language searching, but I have not used it for this. I suppose I ought to invest some time in each of these programs and check back in with what I find.
I'd be happy to hear what others are using and find helpful.