In the next few weeks I plan to publish three book reviews here at the site. Each review will come out in multiple instalments (two or three most likely), and each review (but not each part!) should include a short video in addition to text. This has been in the hopper for far too long now, but alas the time is fulfilled. Expect more reviews in coming months, too.
So what are the first three books?
1. John T. Carroll, Luke: A Commentary (NTL; Louisville: WJK, 2012).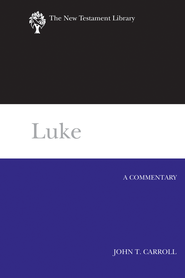 2. Matthew W. Bates, The Hermeneutics of the Apostolic Proclamation: The Center of Paul's Method of Scriptural Interpretation (Waco: Baylor University Press, 2012).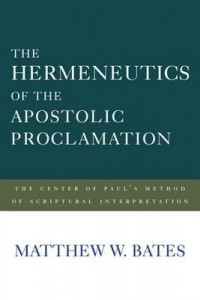 3. Daniel Lynwood Smith, The Rhetoric of Interruption: Speech-making, Turn-taking, and Rule-breaking in Luke-Acts and Ancient Greek Narrative (BZNW 193; Berlin: De Gruyter, 2012).