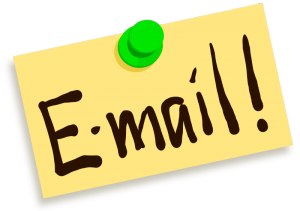 Please note that I am changing the way one subscribes to my posts via email because the former way was not up to snuff.
If you're interested in subscribing to new posts, you can do so one of two ways:
RSS- click the orange RSS feed button in the right sidebar and put my feed in your favorite reader.
EMAIL- click the "Get New Posts by Email" in the right sidebar and enter your information (note: you'll be sent a confirmation email first with a link you must click to confirm your subscription).
If you're one of those who has already been getting emails, you'll have to renew your subscription with the new method or else you'll no longer receive notifications. Sorry for any inconvenience I've caused and thanks for subscribing!
"Cheers!" as I've been hearing often in Edinburgh.