Out of the Box… or off the net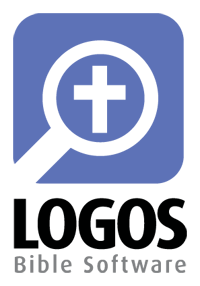 As the subtitle suggests, one can purchase and download any version of Logos 4 without the need for a physical DVD. As long as you keep good records, I suggest this route. Here's a summary of my experience:
I received an email from Logos directing me to download the installer (exe file).
I began the installer.
Next, windows had to download the .net framework (nearly 10 mins had elapsed thus far).
A window appeared asking me to sign in or register. I signed in with my Logos info.
Logos began to download the appropriate files for Logos Gold (7.9 GB)! This download took a little more than 3 hours. I averaged a download speed of approx. 730 kb/sec.
It took about 25 more minutes to "prepare my library" (an automated process).
From the time I downloaded the installer file to the time I was running the Logos program, about 3.5 hrs had passed.
Indexing and Why I Don't Mind the Wait
Indexing is the process whereby every word in your Logos 4 library is catalogued. The result is worth the 3 or 4 hours it takes! Once your resources are indexed, you can type a title, author, or some word you are looking for in the command line and you get immediate results. When the Logos folks say Logos 4 is faster, I think this is what they mean.
NB- Indexing improves speed, but Logos is a massive program and needy of your computer's resources. If you're on a slower computer, you probably won't experience speed increases.
Personally, I didn't mind the time it took to download and index. Of course, if you don't have high-speed internet, this would be torture (perhaps impossible…get the DVD).
To be continued…
In the next part, I will address speed and performance by comparing such in two hardware configurations.